How It Works
Here are the easy steps to making beautiful gear with your boat drawing!
Tell us about your boat!
1. Browse our offereings and add to your cart.
2. Fill out all details about YOUR boat.
3. Send us a picture and we will do the research.
email: marleyinthemiddle@gmail.com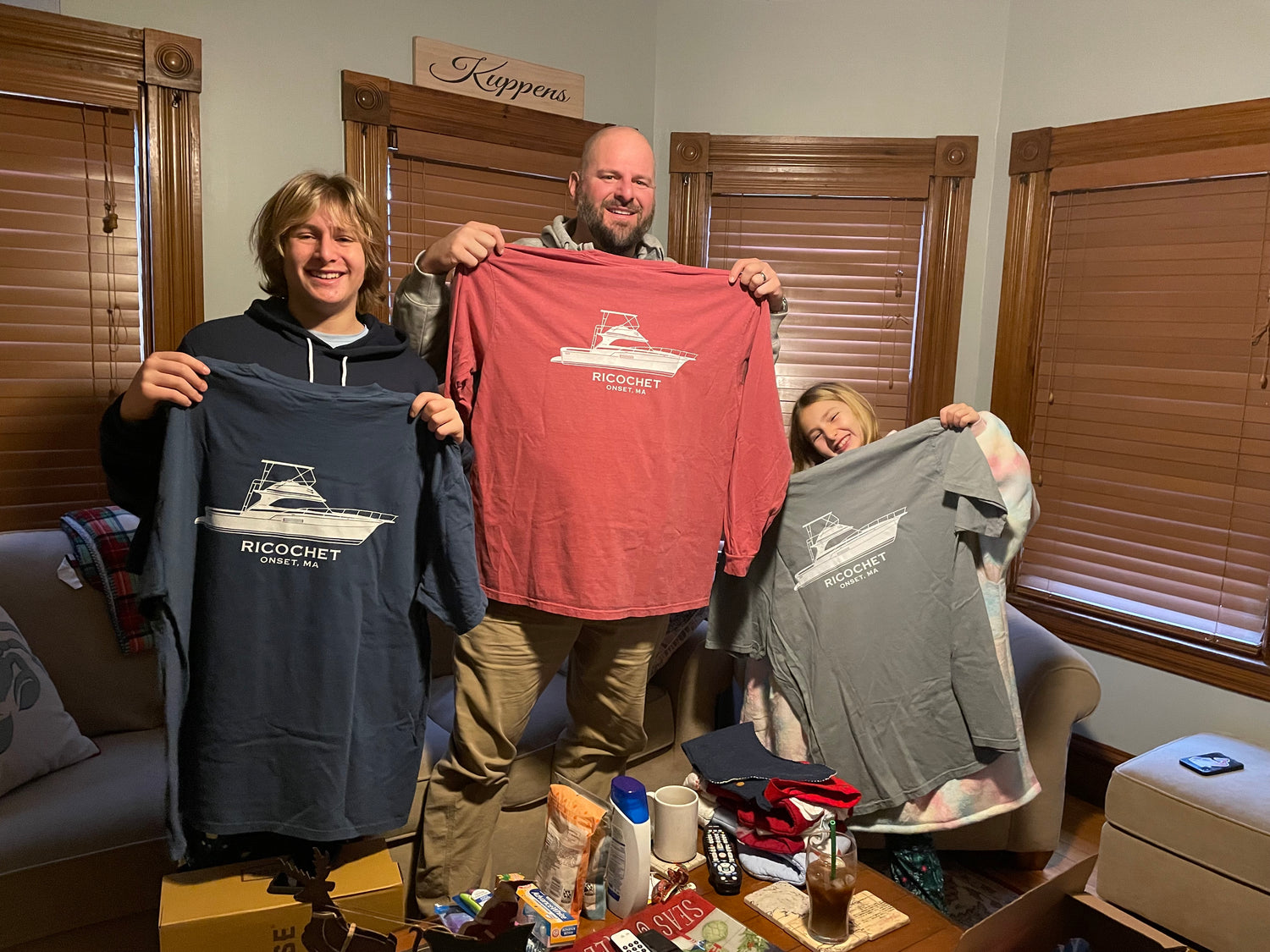 We do the rest!
4. We draw your boat with all of the custom details that you provide.
5. We send a proof for your approval.
6. We make and ship your swag!
Shop Now
** You DO NOT need to purchase the artwork **
** You DO NOT need to purchase the artwork, just add the items to your cart and leave the details! **
If you would like to OWN the artwork, please add "Digital Artwork Listing" to your cart as well, and we will then send you the digital files for your personal use.**