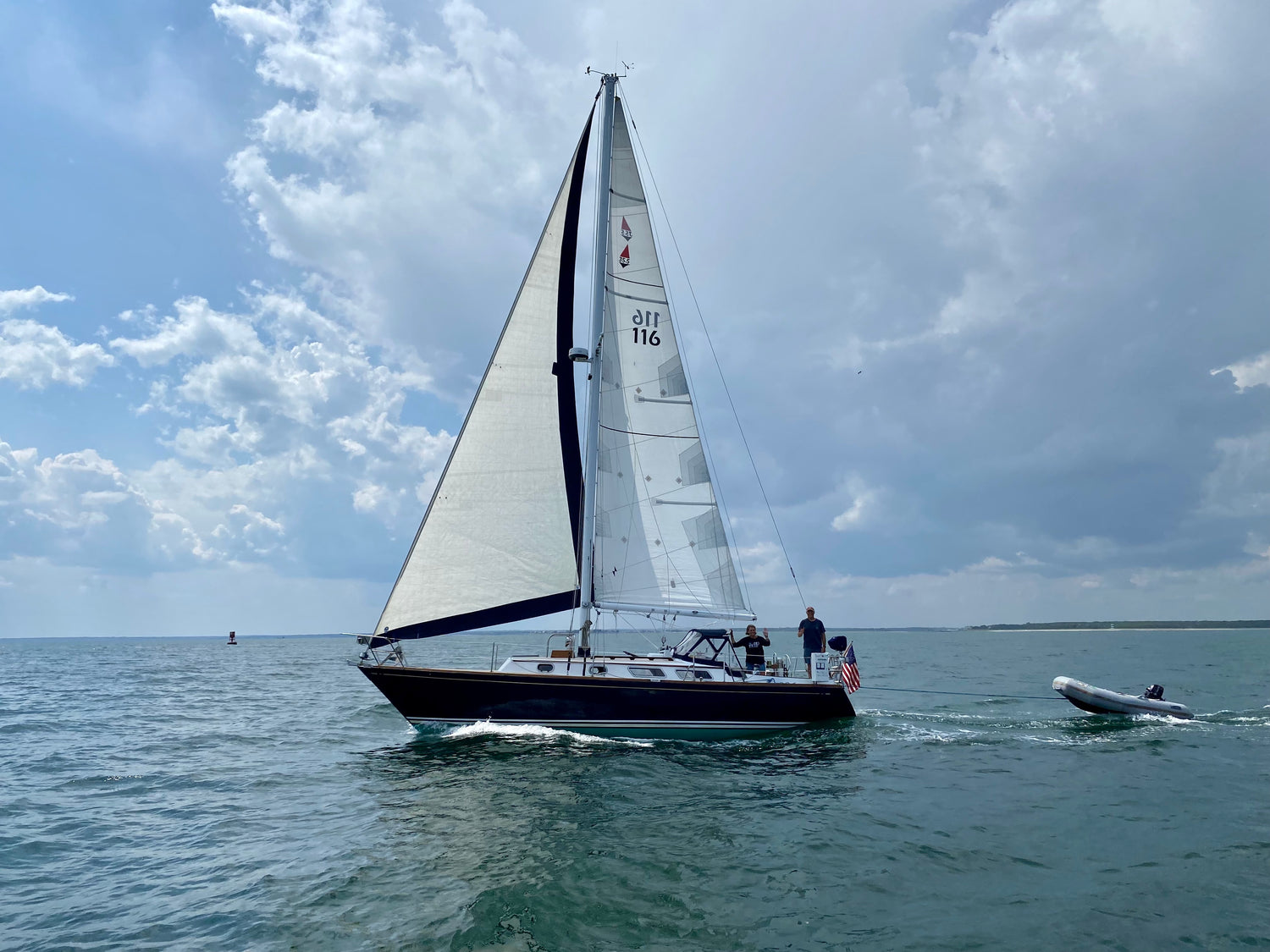 Experience and Passion
With years of engineering drafting experience and years of cruising on our Bristol 35.5, we've brought the two passions together!
We appreciate the love that every boat owner has for their vessel. Every boater has a story ... and every story should have a shirt! 
Button label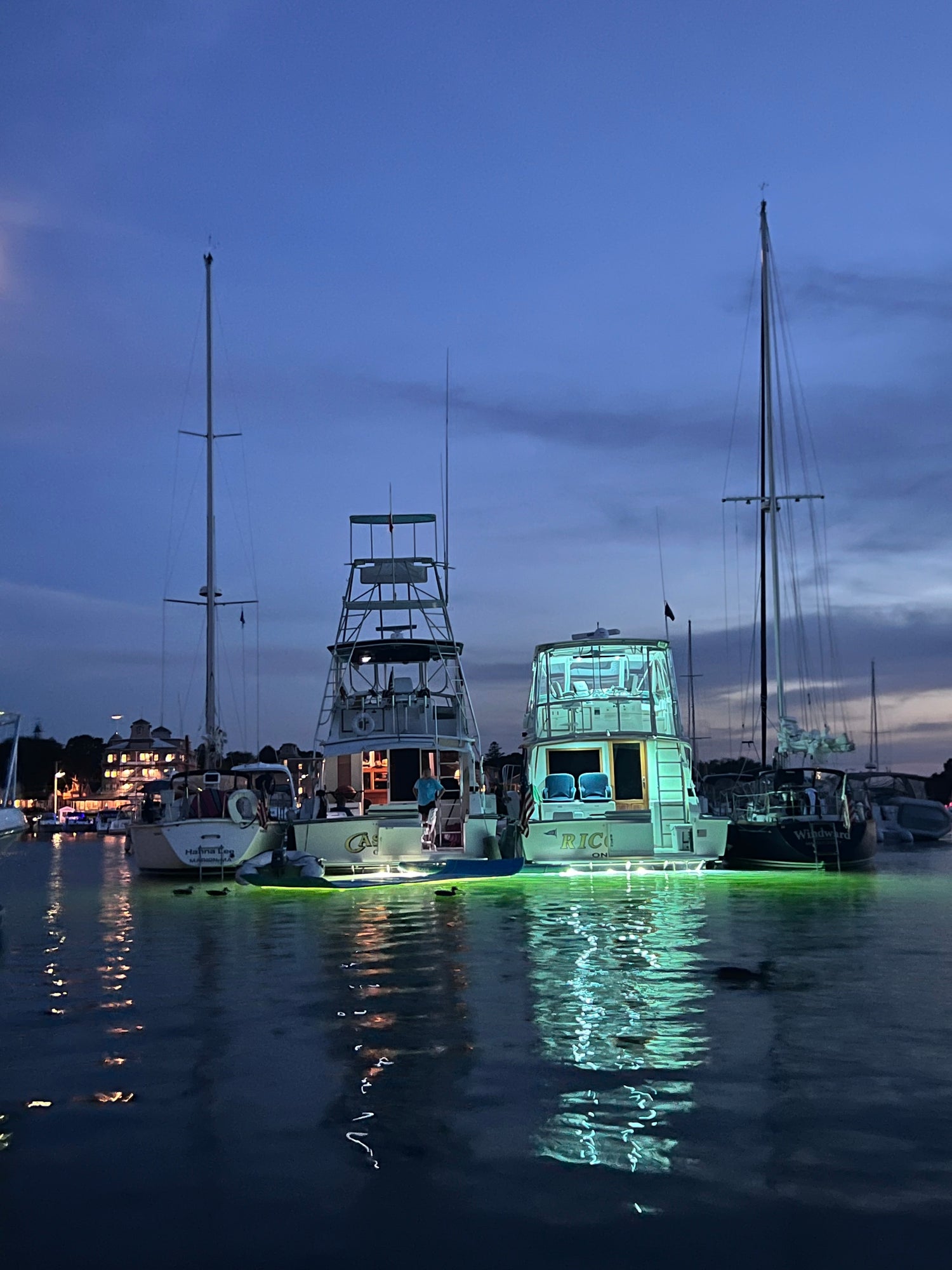 Custom Design and Process
Each boat is hand drafted from technical line drawings or photos. We are maticulous in our research and take great care to make sure that special details are included in your line drawing.
We implement a state-of-the-art direct to film printing process that allows for intricate detail, print longevity and soft hand-feel.
Shop for your Crew